Winter Designs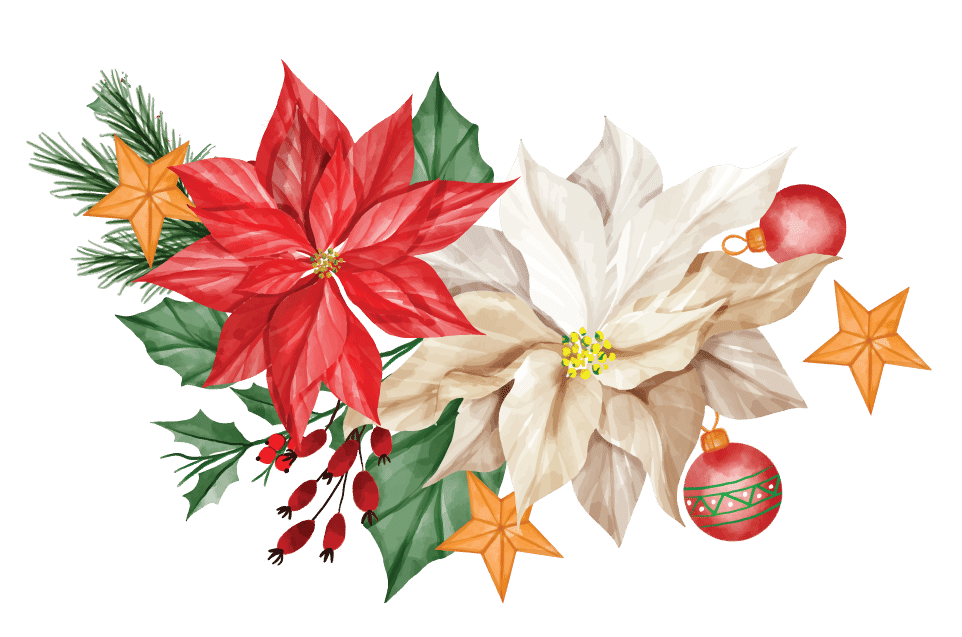 Embrace the festive season with The Watering Can's Winter Designs collection, featuring a stunning selection of winter florals, festive arrangements, and unique gifts.
Discover our enchanting collection of Winter Designs, where the beauty of winter florals comes to life through exquisite table arrangements, bouquets, and festive arrangements. Our expert florists in Niagara have meticulously curated a range of designs to capture the essence of the season, featuring stunning roses, lush planters, and a variety of unique gifts perfect for any occasion. Whether you're looking to add a touch of winter magic to your home or searching for the ideal festive gift, our Winter Designs collection has something for everyone.
With convenient delivery options available, you can effortlessly bring the warmth and beauty of our winter florals right to your doorstep or surprise a loved one with a thoughtful gesture. Explore our range today and let the captivating allure of our winter designs transform your space into a winter wonderland. Celebrate the season in style with The Watering Can, your premier destination for winter florals and festive arrangements in Niagara.