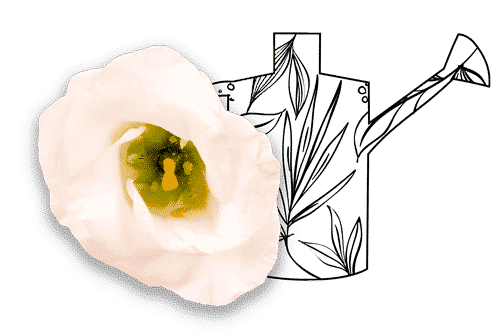 Blooming For 25 Years
Thank-you for an incredible 25 years of excitement, new opportunities and plenty of gratitude.
We appreciate all your support and confidence you have had for us.
25 Years and Counting!
Set in the heart of Niagara's wine country, The Watering Can Flower Market is a European inspired shop bursting with plants and flowers with new discoveries at every turn. We are a family run, plant enthusiast, flower loving company who loves a good coffee to fuel our excitement.
We have 2 locations to explore! Our Vineland destination centre features a unique experience with thousands of tropicals, cacti and succulents, our floral boutique, café and our workshops. Come enjoy a walk through while you savor a drink and pastry from our café or better yet, stay for lunch amidst the plants in our greenhouse. Guiding and teaching others our knowledge and skills of this wonderful world we live in, can been seen through our extensive workshop line-ups. Our St. Catharines store is exclusive to our floral boutique and is located right in the downtown core.
The shop's founder had an immense love of flowers and sought to share her admiration of nature's gifts. In her memory, we continue to grow, create, and teach. In her honour, it is our pleasure to serve you.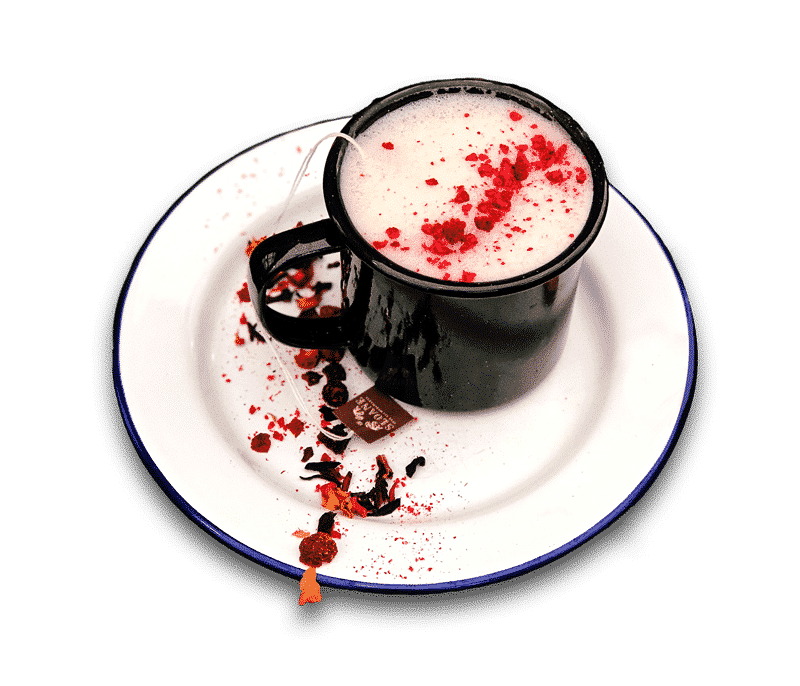 The Watering Can Pastry Market
Located in the center of 'The Watering Can Flower Market', we serve only the freshest and finest of baked goods and pastries! We have a selection of ready to be served pastries, cookies, cakes and so much more. All of our products are made from scratch in house daily.
​Bring a friend and unleash your sweet inner cravings!
Our Commitment
The Watering Can Flower Market is committed to stand behind our products, quality and service! It is our privilege to provide joy in the flowers we deliver to our customers homes. We will make appropriate substitutions when a flower happens to be unavailable, always taking into consideration the overall look and feel of the online design is maintained. If a suitable substitution cannot be made, we will contact the sender to make alternate arrangements. Please ensure all contact information is accurate as errors could delay your delivery. If, for any reason, the flowers or plants do not meet your expectations, please phone us immediately and we will exchange them.