Christmas Trees for Hospice!
Available at our Vineland Location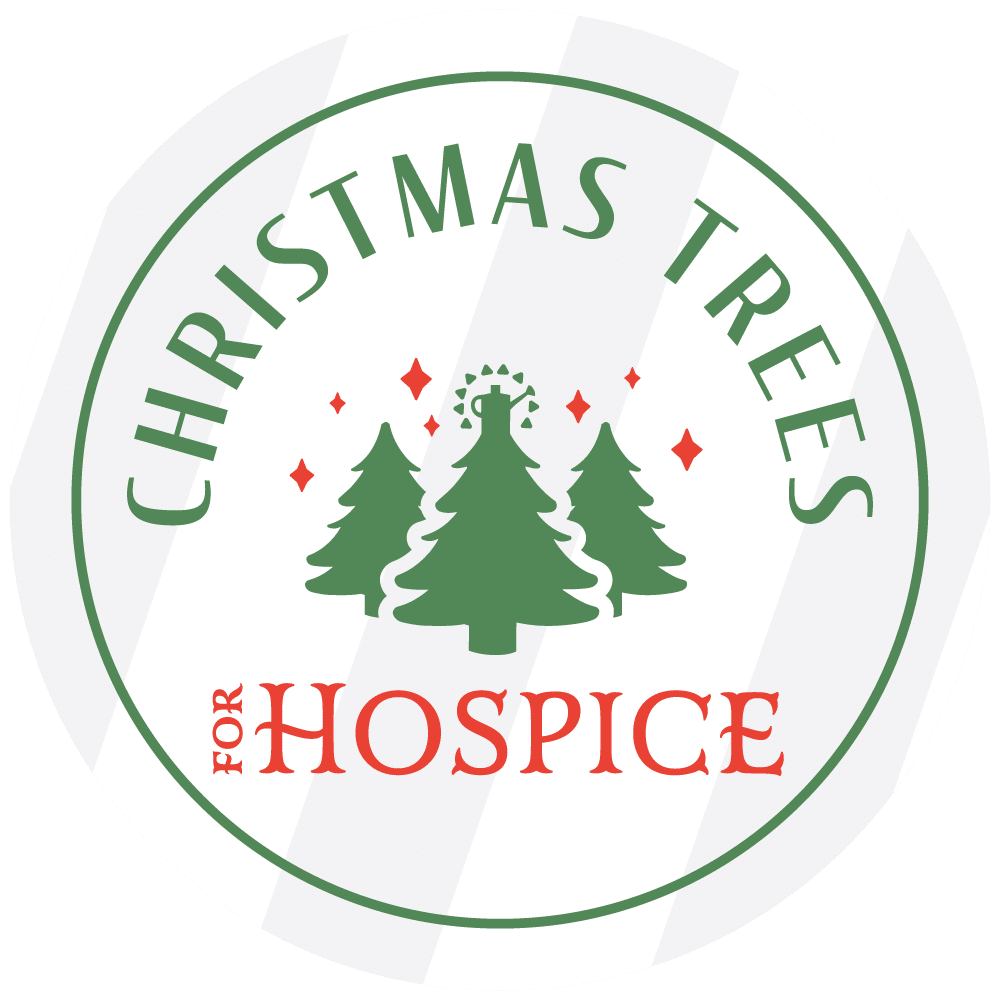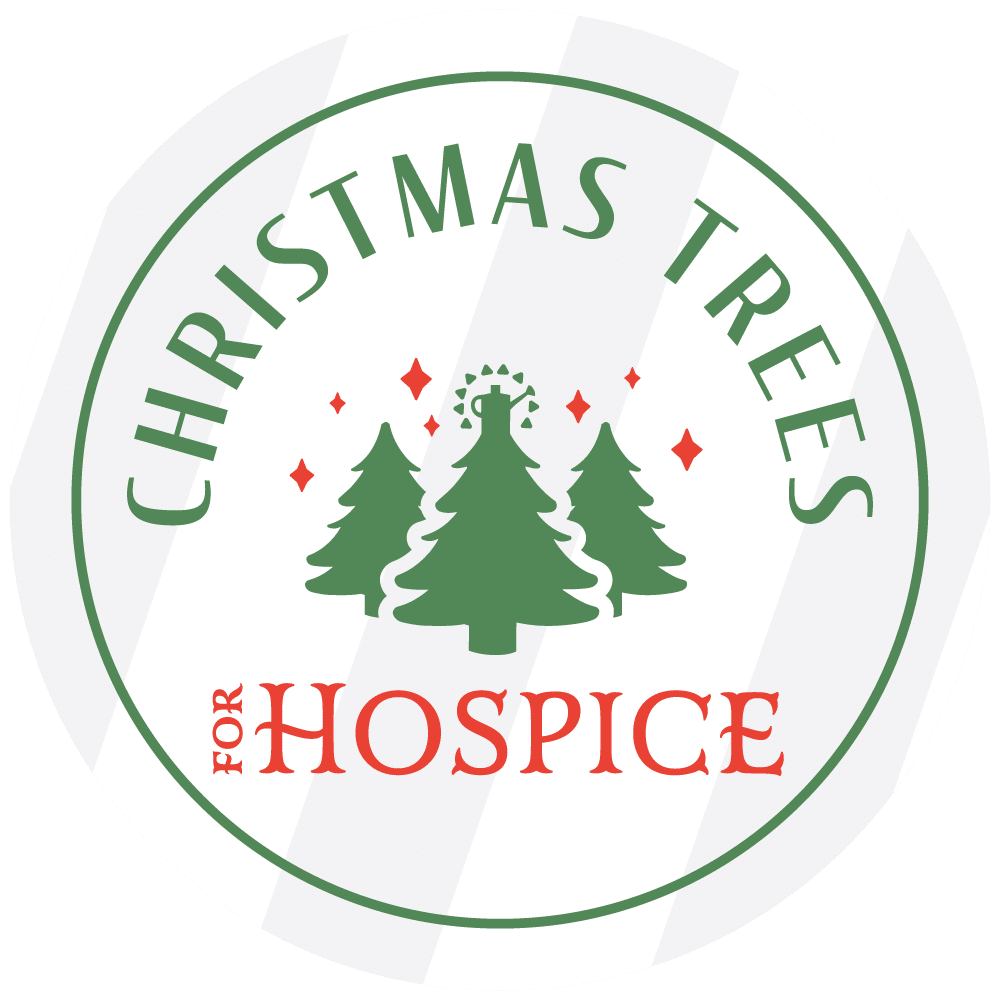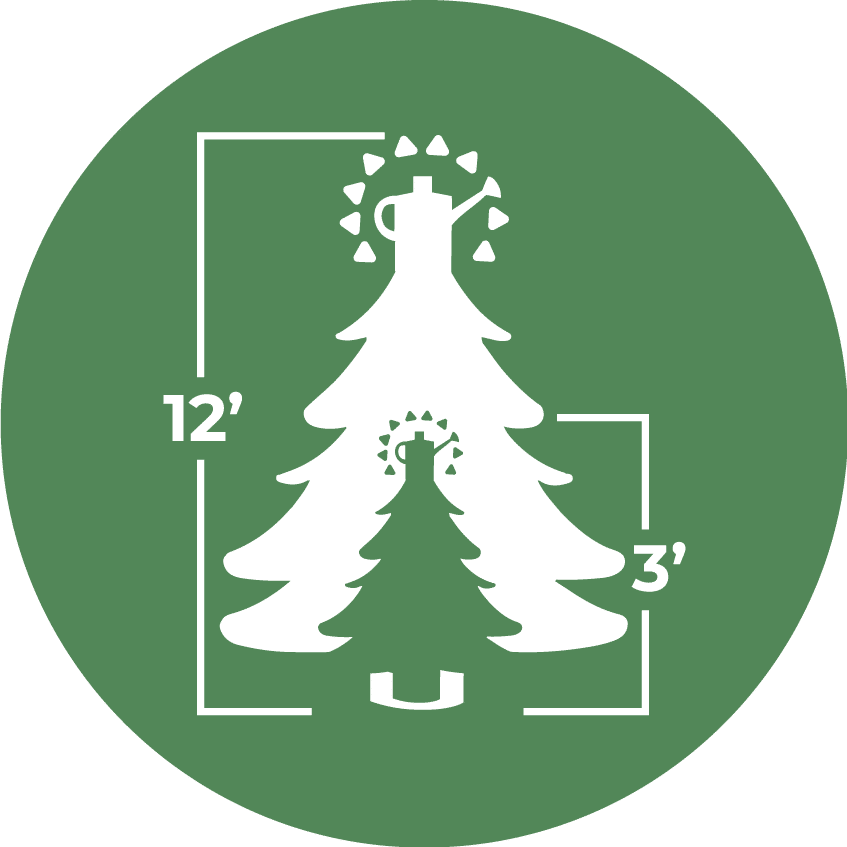 Available from 3′ to 12′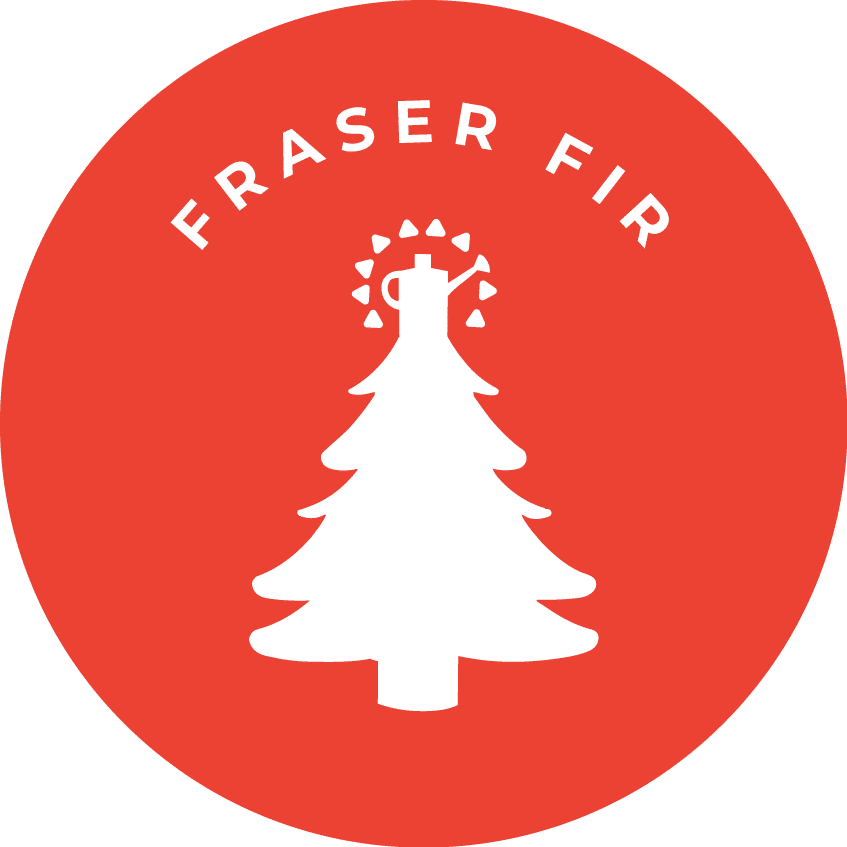 Classic Fraser Firs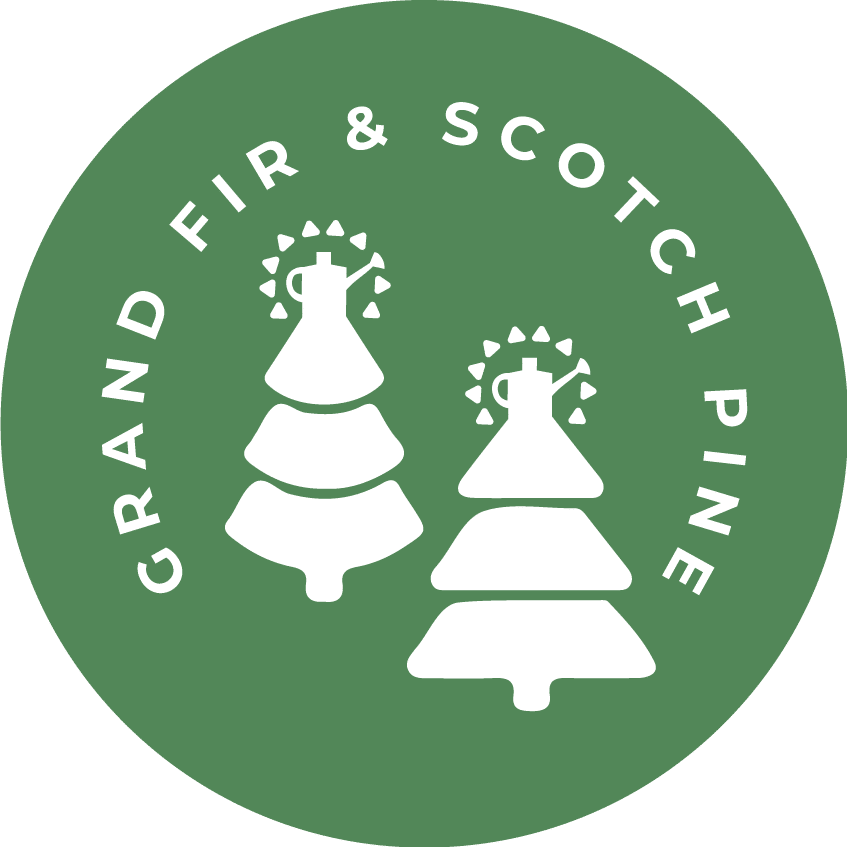 Specialty Grand Fir & Scotch Pine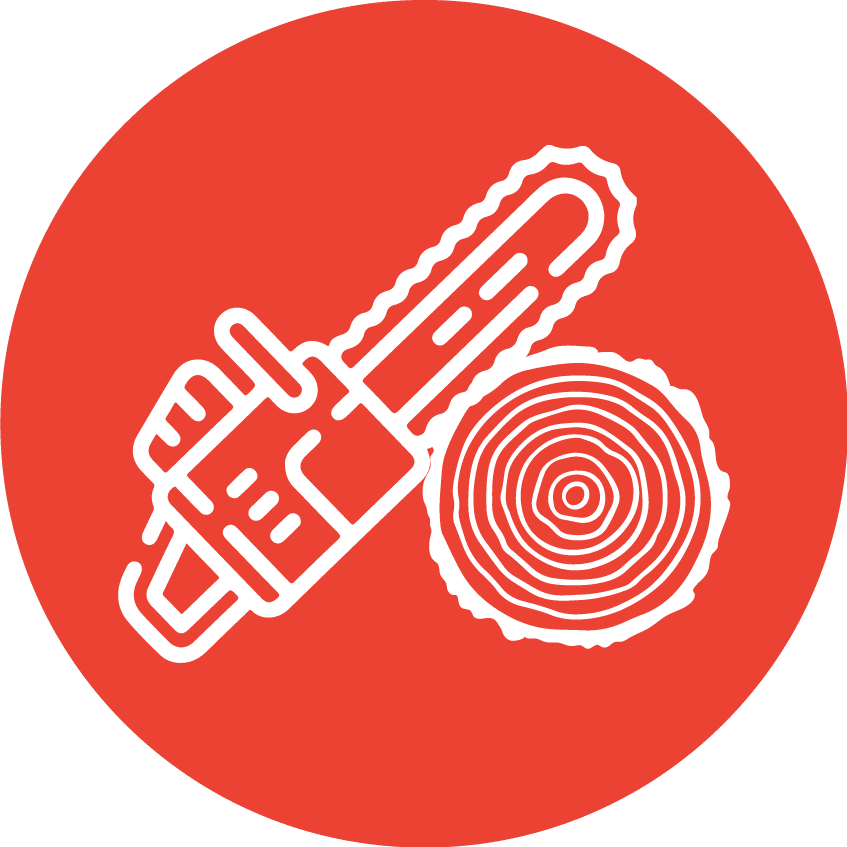 Fresh Trims Onsite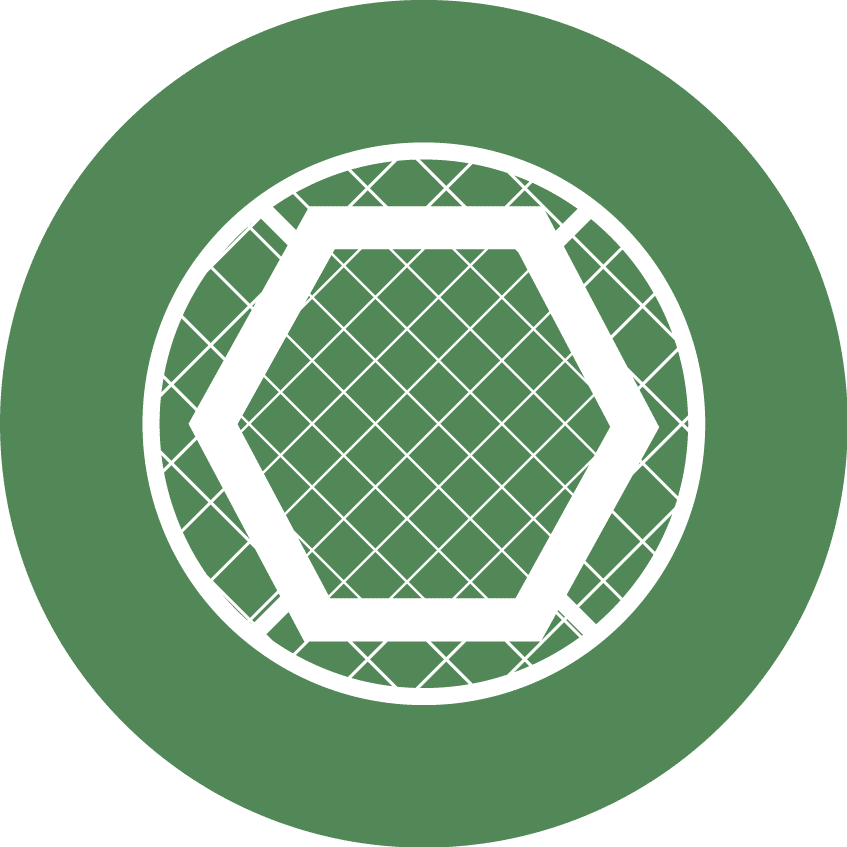 Tree Netting Available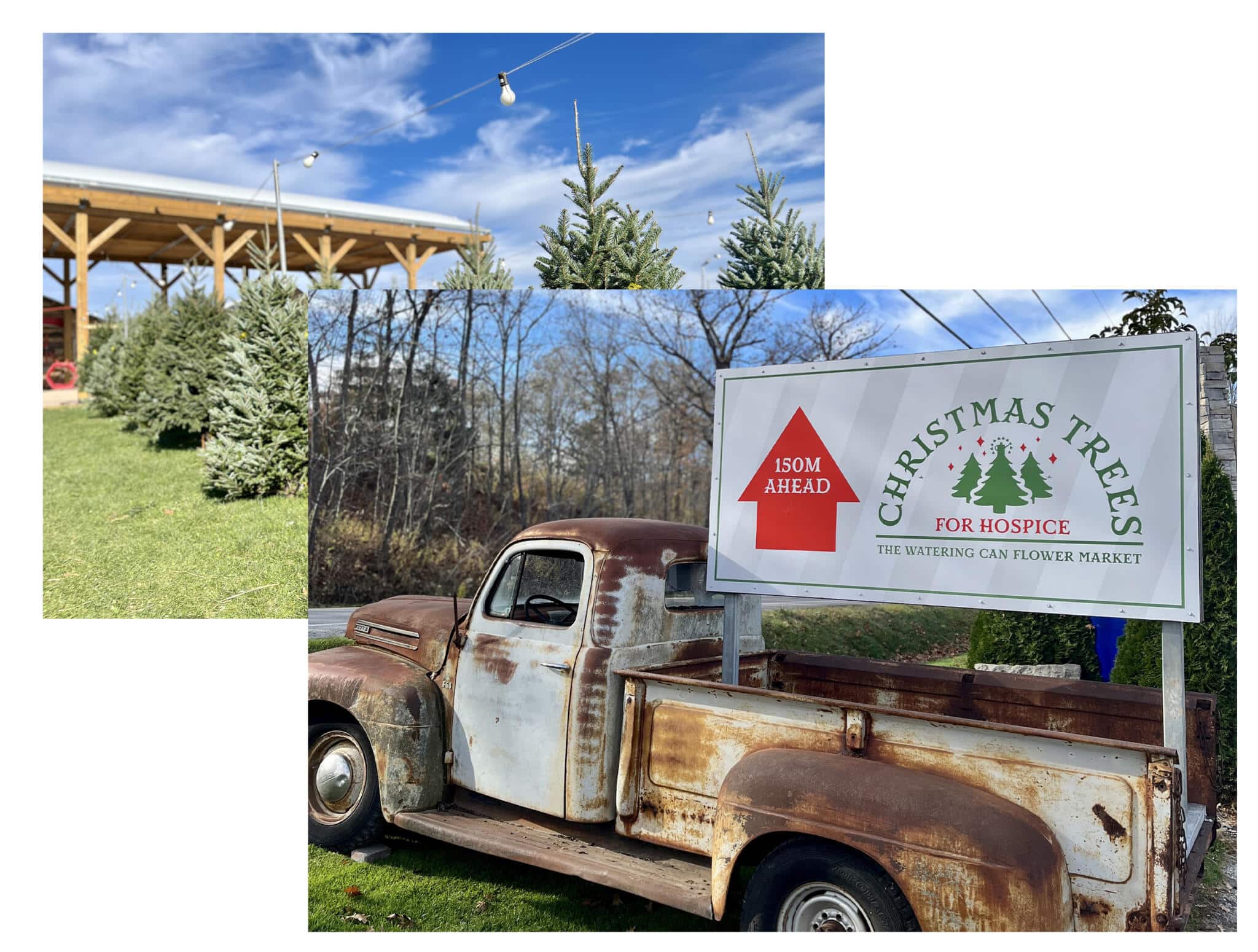 100% of Proceeds go to Hospice
More than two decades ago, our founder's journey led her to the caring embrace of Hospice Niagara, where the dedication to end-of-life care went beyond mere medical support — it was about providing a sanctuary that felt like home. In her memory, we've committed to making a difference through what we know best: bringing nature's beauty into your homes.

This year, as every year, 100% of the proceeds from our Christmas tree sales will be donated to Hospice Niagara. It's our way of ensuring that the warmth and comfort our founder experienced will be extended to others in their most tender moments.

Here's what one of our patrons shared:
"We got our tree tonight, and the two gents working were not just friendly and polite but incredibly helpful — my dog even gave one of them a hug!"
As the festive season lights up, The Watering Can Flower Market in Niagara is thrilled to bring back our much-loved Christmas Trees. Our market, a beacon in Niagara, offers more than just Christmas trees; it embodies a legacy of care and compassion, a testament to the vision of our founder. Explore our meticulously chosen Fraser Fir Christmas Trees, each poised to become the shining star of your holiday festivities. For those in search of something unique, our Specialty Christmas Trees collection awaits, featuring the sturdy Scotch Pine and the fragrantly delightful Grand Firs, among others. Discover the spirit of Christmas at The Watering Can Flower Market, where every tree is a piece of Niagara's festive charm.