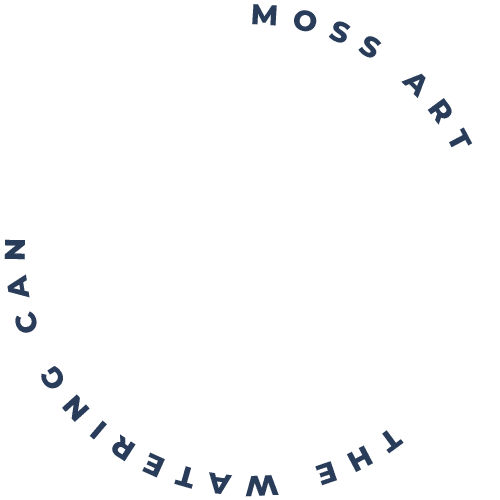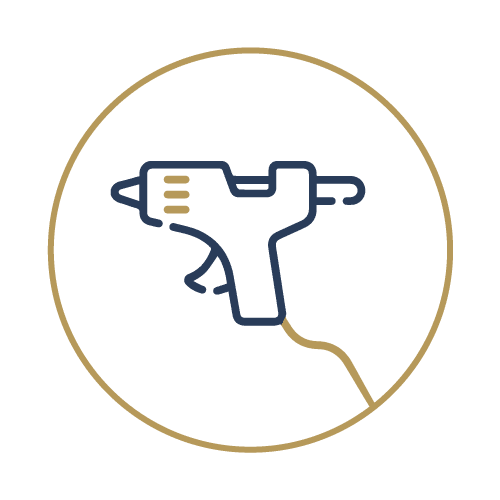 What is Moss Art?
Sustainable floral solutions!
Moss Art is a new trend in floral art which consists of designing with fresh moss. It is a new form of artistic expression that is very in keeping with the times, when caring for the environment is so important. Moss Art is the easiest way to add colour to any space! No light or water required.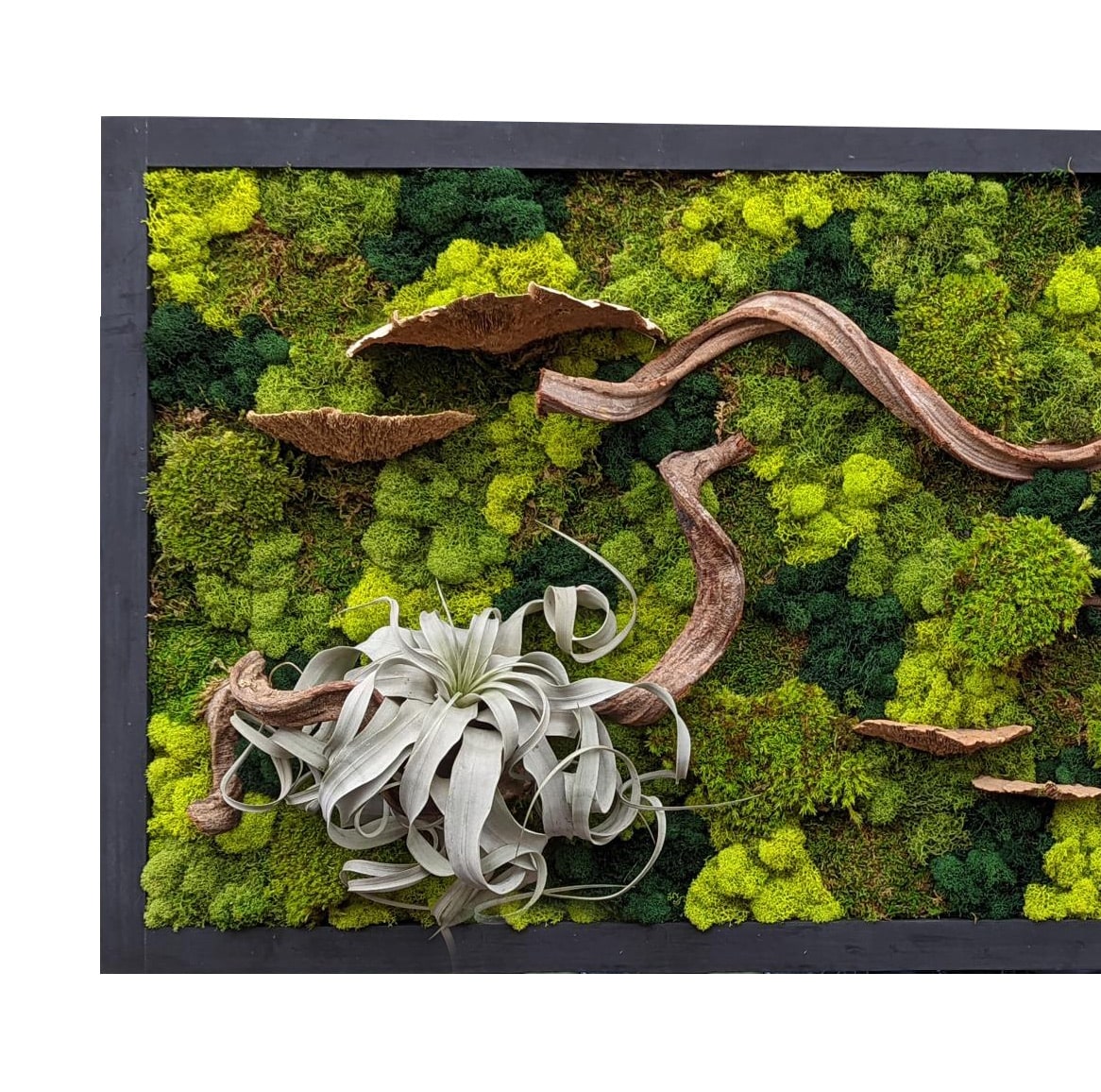 Browse some of our recent work.