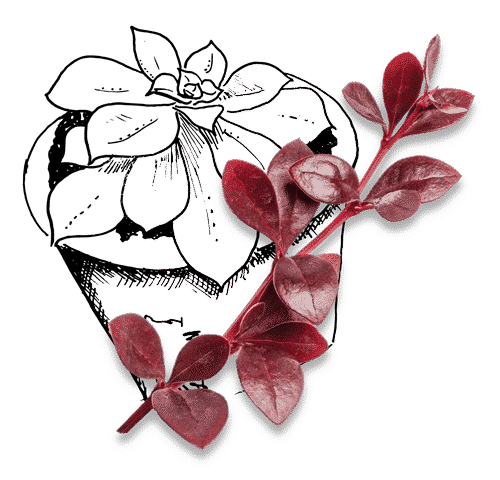 "It's more than a shop, it's an experience. The flowers and plants are stunning. The arrangements are outstanding. Top that off with a beautiful lunch or coffee and pastry while sitting in the midst of the floral and fauna. I am always thrilled to make a visit."
– Dawn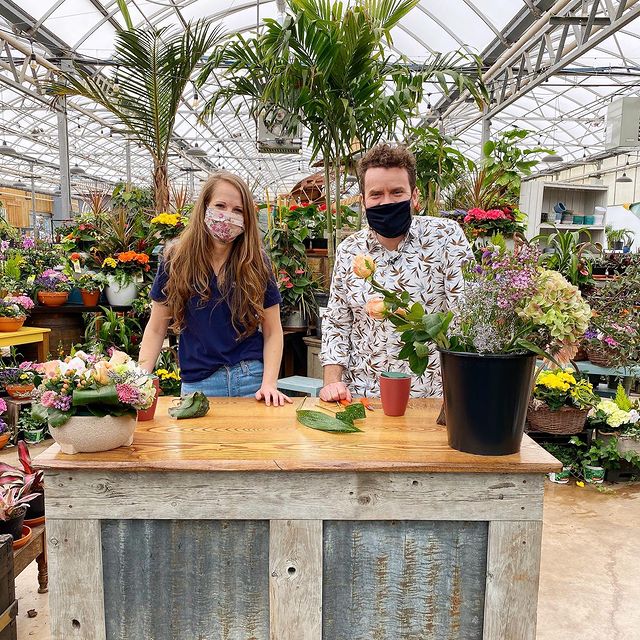 "A Wonderful Place to Grow."
Tim Bolen learned the history of The Watering Can, which has been around for 25 years. Everywhere you look there are plants and flowers, but it is more than just a flower shop. At their Vineland location you can also book a Garden Tea and enjoy treats and coffee and tea set in among their tropical oasis, or just sit down for lunch and grab a pastry to go. They also offer workshops, where Tim learned how to make a floral centerpiece.
"This Dreamy Flower Shop And Pastry Market In Ontario Is Right Out Of A Fairytale"
Put on your glass slippers and head over to this magical shop!
"Have you ever imagined yourself wandering through a floral paradise, or sipping tea on a chic sofa while surrounded by stunning blooms? What about venturing past furniture hung with fresh florals and bouquets?"
"I love the flowers and the plants! They are fresh and you can get accessories you need for them. Their coffee shop is excellent also. Here you can come for lunch or just a coffee or tea and enjoy the atmosphere."
– Patty
facebook
"Absolutely love this place! Amazing selection and super helpful staff. I always find unique items reasonably priced. Perfect addition to a wine tour"
– Lynda
google
"The most reliable flower shop in Niagara. Every time I go in I can guarantee that I will find a unique, beautifully arranged bouquet at a reasonable price. I've yet to be disappointed."
– Evan
yelp
"Very cute spot to stop for lunch on our way to Niagara on the lake. Well worth the stop and time taken to see all the lovely plants they have to offer. The food is very nice."
– Hilary
tripadvisor
"Did a great job with my flowers. I don't know much about flowers so I just came to my consult appointment with a few pintrest posts and they brought my ideas to life perfectly!"
– Jessica
weddingwire
"Amazing place to catch up with friends over homemade baked goods and a coffee/tea. The store is just beautiful and the workshops are so much fun!"
– Tara
facebook