Valentine's Day
Flower Delivery across Niagara
Create a classic love story this Valentine's Day
with one of our romantic floral designs.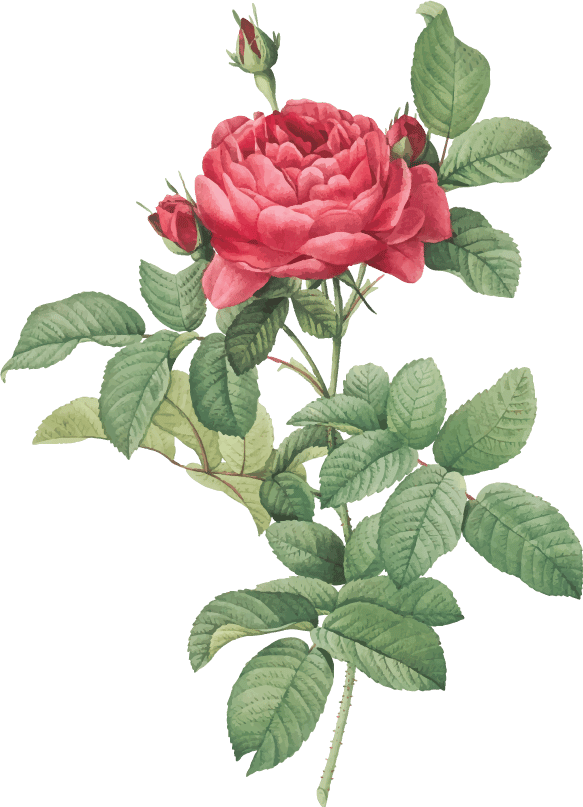 Can you get bouquets delivered on Valentines Day?
It is best to order your flowers ahead of time to ensure delivery for Valentines Day. Our deliveries do fill up by the morning of Valentines, so we suggest placing your order early to secure a delivery spot. Once our deliveries are full, we offer pick up at either our Vineland or St. Catharines locations. Both of our storefronts will be fully stocked with stunning bouquets, arrangements and plants as well.
What are the best flowers to give as a Valentine's Day Gift?
Throughout history, roses have always been regarded as the flower of passion and romance. One dozen roses with baby's breath or garden greenery is always a classic while we do offer beautiful, mixed floral bouquets for those looking to change it up this year.
When should I order flowers for Valentine's Day?
Glad you asked, now is the time! Check out our Valentines selection online or one of our designers can take your order over the phone at 905.562.0088. Our deliveries do fill up by the morning of Valentines so we do suggest placing your order early to avoid disappointment.
When will my Valentine receive their delivery on February 14th?
We are sure your loved one is anxiously awaiting their flowers. Our deliveries will run from 8:30am-6pm on Valentines Day. All orders to businesses will be delivered by 5pm or the closing time indicated on the order form.