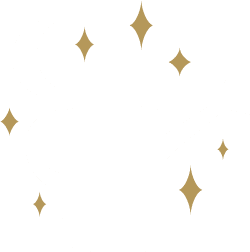 The Watering Can at Night!
Browse our store after hours!
This month, our Thursday hours are getting a bit of a stretch – we'll be open till 8:00pm. As the evening draws in, our store transforms into a magical space filled with twinkling lights and a cozy ambiance. Fancy a special dining experience? On Thursday evenings, we're hosting a special dinner seating.
A gentle reminder: While a ticket is essential for the dinner experience, the store remains welcoming for everyone to browse and enjoy. Looking forward to seeing you under the glow of our lights!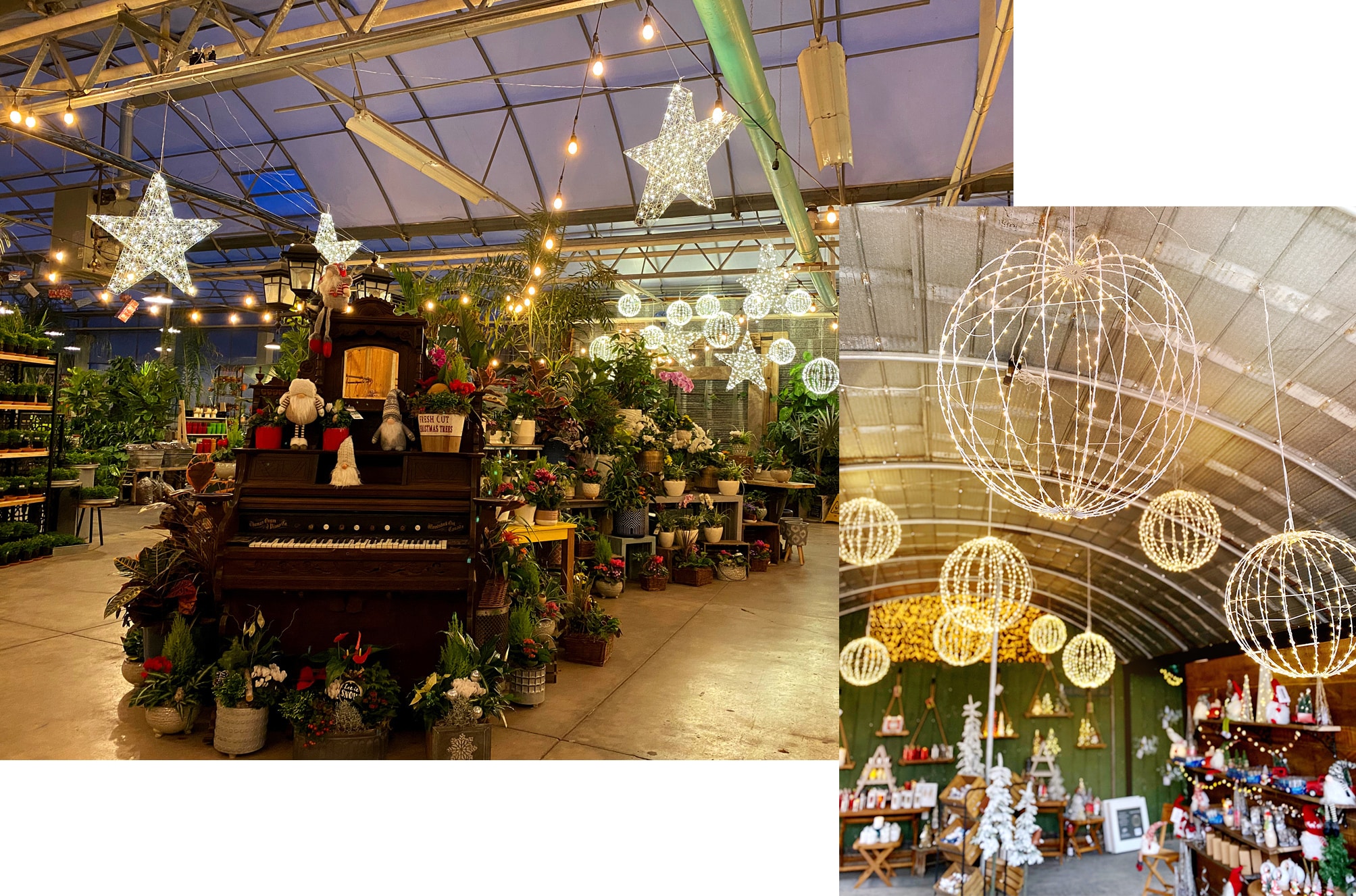 Extended Hours + Other Treats!
If your busy schedule has been keeping you from visiting us, we've got great news. We're extending our hours on Thursday nights just for you, staying open until 8:00pm. As evening sets in, our store will be bathed in a festive glow, reminiscent of a cozy Christmas evening, making your shopping experience even more enchanting. It's our little way to make things more convenient and magical for our cherished community. See you under the twinkling lights!
November Dinner Series
Thursdays, alongside our extended shopping hours, we are delighted to offer an exclusive dining experience—a four-course dinner meticulously prepared in-house, paired with a lovely glass of wine. Dinner service commences at 6:00pm, and we warmly invite you to savor these culinary delights.
Please take note that this intimate dinner gathering is accessible only to those with a pre-purchased dinner ticket. Meanwhile, our store remains a welcoming space for all, open for browsing and enjoyment until 8:00pm. This is a wonderful opportunity to indulge in a gourmet meal and perhaps discover a few treasures in our store. We kindly request that all dinner reservations be made in advance. We look forward to making your Thursday evening truly special!