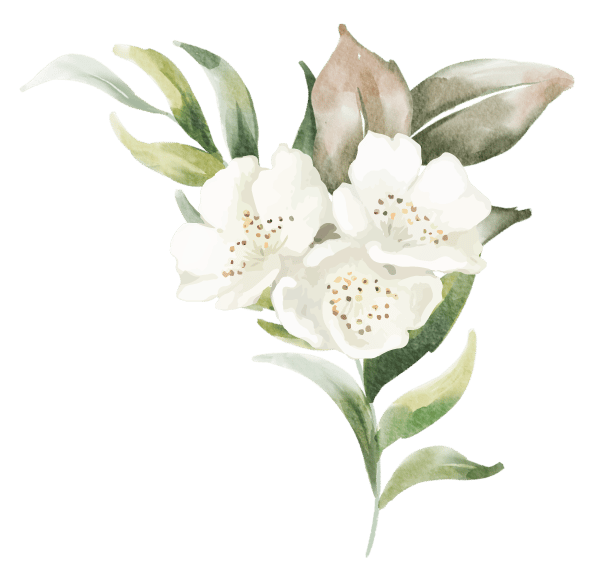 Welcome to our Tropical Garden Tea set amidst our beautiful floral oasis.
in Vineland
Our pastries and savoury items are made fresh in house for you and your guests.
Welcome to our whimsical and enchanting garden tea experience! Where creativity and plants are at the heart of it all!
Our relaxed and casual setting, surrounded by tropical vibes, sets the stage for an unforgettable atmosphere. You won't find a cookie-cutter venue here; in fact, we celebrate the charm of mismatched fine bone teacups and saucers. Forget about white linens; it's the mouth-watering food that takes center stage in our garden tea experience. We're not your typical high tea affair!
Get ready to be delighted as you indulge in our delicious pastries and savoury treats, all made right here in our kitchen using the finest ingredients. Every bite is bursting with flavour, awakening your taste buds and leaving you craving for more.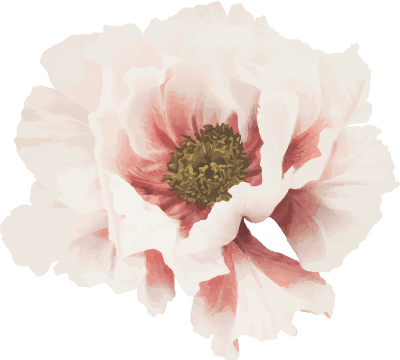 Serving Sept. 2nd – Nov. 1st

Looking to spend an afternoon surrounded by tropical vibes?
We've put our own twist on the classic "High Tea" settings to create a relaxed tropical style "Garden Tea".
Have any questions you'd like answered prior to booking with us? Feel free to read our Frequently Asked Questions with the link below.
Testimonials
"Agroup of 10 celebrated 2 birthdays by having High Tea. This was excellent. With 1 person needing nut free food, it was then divided into 3 other tiered plates with 3 levels of treats with 3 items on each tier. I would highly recommend trying out this unique experience as a way to celebrate a special occasion ."
"There's so many treats here we got a platter of treats and some tea for mother's Day for my mother-in-law and all the stuff was very good."
"The cafe is housed inside a beautiful flower market, surrounded by various kinds of plants. It's best to book your time slot online if you're visiting to try their high tea menu. You'll find a variety of teas to try on the menu and the food platter comes with different scones, sandwiches, fruits and pastries which were all absolutely delicious. Definitely worth a visit!"
"What a fantastic experience. High Tea was delicious and I bought a plant as a reminder of the day."